Embrace the Future with Web3 Logistics
The logistics industry is currently navigating a significant digital shift. Softstack, with its expertise in development, consulting, and security, stands ready to guide this transformation, helping logistics companies leverage the potential of these advanced technologies, fortify their operations in this new digital era, and achieve unprecedented levels of efficiency and transparency.
Transparency in Supply Chain Tracking with Blockchain
Traditional logistics and supply chain processes often suffer from a lack of transparency, leading to inefficiencies and bottlenecks. By integrating Web3 components, we can create a decentralized and immutable ledger of transactions. This makes every step of the supply chain transparent, traceable, and verifiable, resulting in improved efficiency and reduced fraud.
Smart Contracts for Automated, Secure Transactions
Delays in paperwork and transaction disputes are common in traditional logistics processes. With Web3 technology, we can automate these procedures using smart contracts. These self-executing contracts with predefined rules can automate processes like payments and receipts, significantly reducing time and cost, while enhancing security and trust among parties.
Ready to disrupt the logistics industry? 
Get in touch with our Web3 experts today.
Drag to scroll horizontally <——>
Reach out to us via our online form, email, or phone to express your interest in our services.
Schedule a convenient time for an initial conversation where we can understand your requirements and answer any initial questions you may have.
We perform a detailed analysis of your specific needs and the scope of the project. This step involves understand your current systems, goals and challenges.
4
Proposal & Strategy Presentation
Based on the assessment, we develop a comprehensive proposal detailing our proposed solutions, a strategic implementation plam, timelines and pricing.
We welcome your feedback on the proposal, making revisions as necessary until you are fully satisfied with the strategy and scrope of work.
Once the proposal is agreed upon, we formalize the engagement through a written contract outlining terms, conditions, responsibilities, and deliverables.
We start the project with a kick-off meeting involving all key stakeholders. This is where we finalize roles, timelines, communication channels, and any other relevant project details.
8
Regular Updates & Review Meetings
Throughout the project, we provide regular updates and hold review meetings to ensure the project is on track and adjustments are made as needed.
9
Project Completion & Handover
Upon successful completion, we ensure a smooth handover, providing all necessary documentation and training.
We remain available for any post-project support, ensuring the solution continues to meet your needs and deliver value to your business.
Drag to scroll horizontally <——>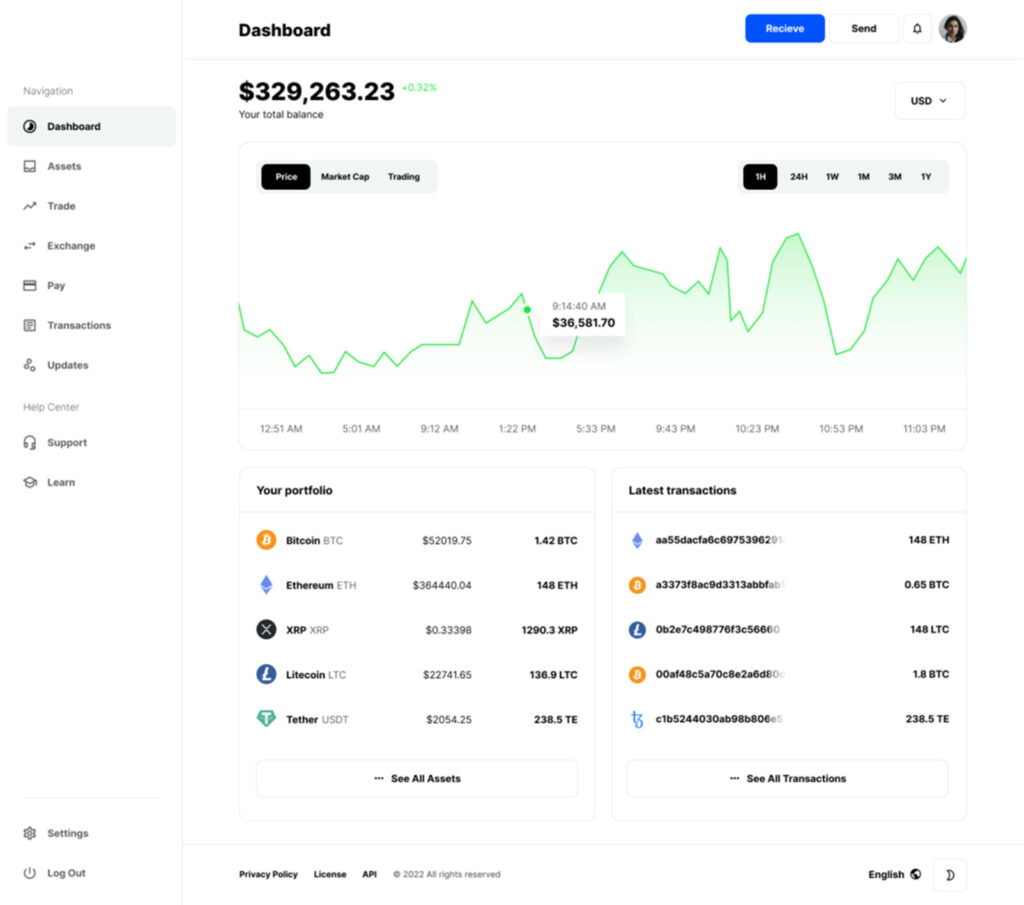 Uncover how we crafted a non-custodial crypto wallet that seamlessly merges high-security standards with an intuitive interface, catering to both eperienced crypto enthsiasts and Web3 newcomers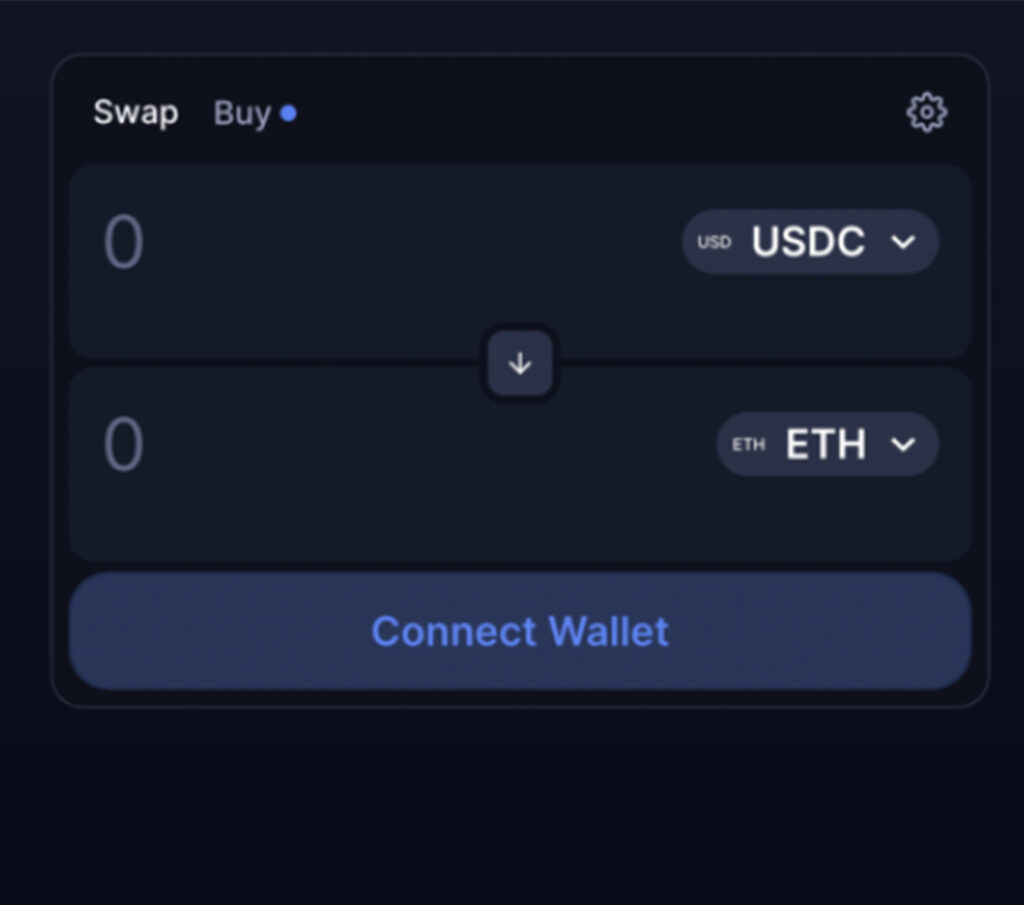 Explore how we revolutionized Unicrypts services by developing a user-friendly DeFi platform, combining intuitive UI/UX design with secure and efficient smart contracts, boosting customer engagement and satisfaction.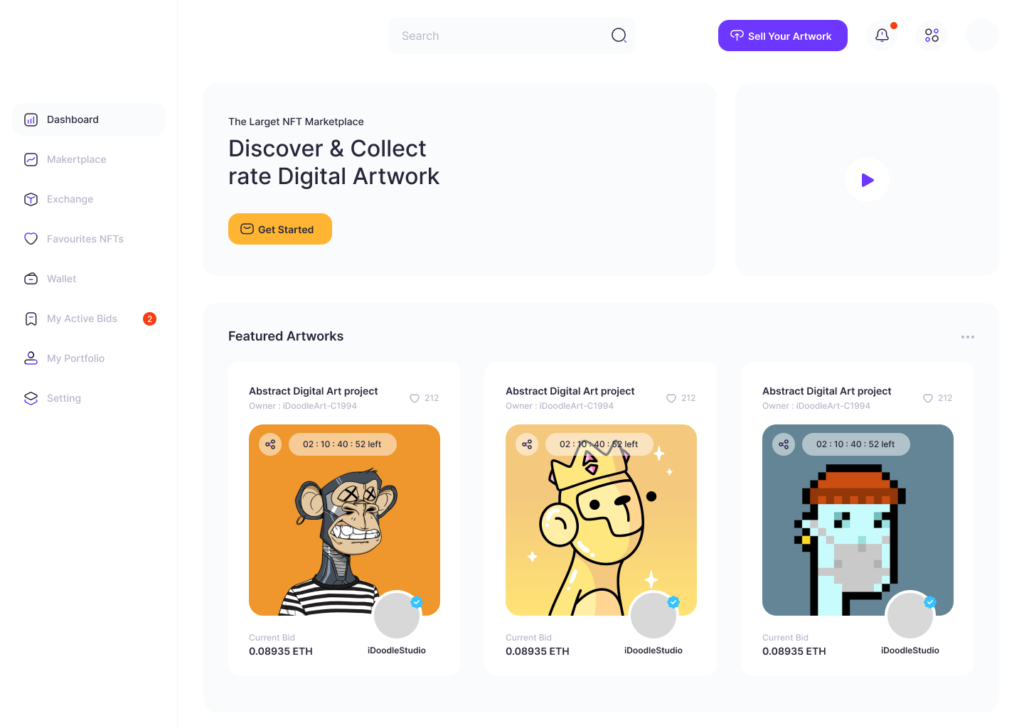 Discover how we built a robust and user-friendly NFT marketplace from scratch, integrating appealing UI/UX design with secure smart contract functionality, ready for a highly-anticipated public launch.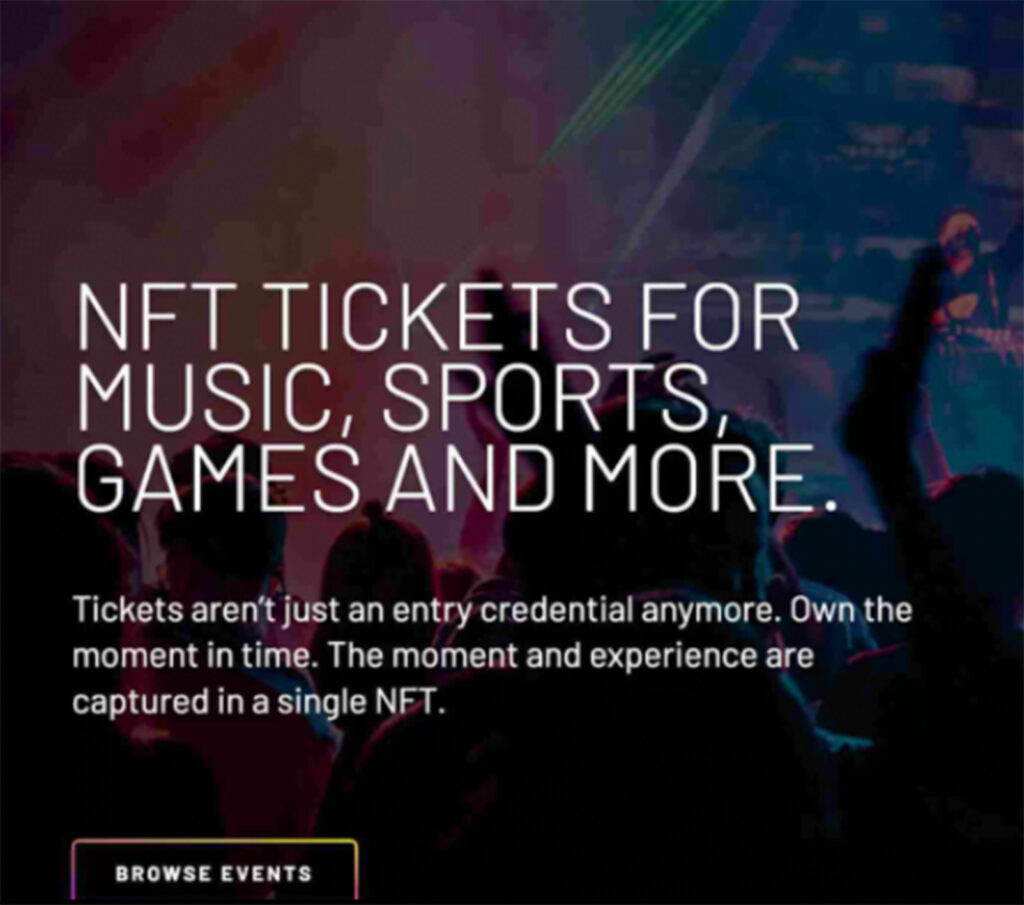 Discover how our expert consulting, innovative strategies, and effective project management helped NFT-Tix revolutionize the event ticketing industry with a secure, efficient and user-friendly NFT-based platform.