Unicrypt, an innovative player in the blockchain space, wanted to harness the power of decentralized finance to provide seamless and secure trading solutions to their users. They sought to create a decentralized swap platform leveraging Automated Market Maker (AMM) technology.
The task was to build a robust and secure platform that incorporated the benefits of AMM, offering users the ability to trade tokens directly from their wallets without relying on traditional market-makers. The solution needed to be based on a fork of Uniswap v2, but with modifications tailored to Unicrypt's specific needs.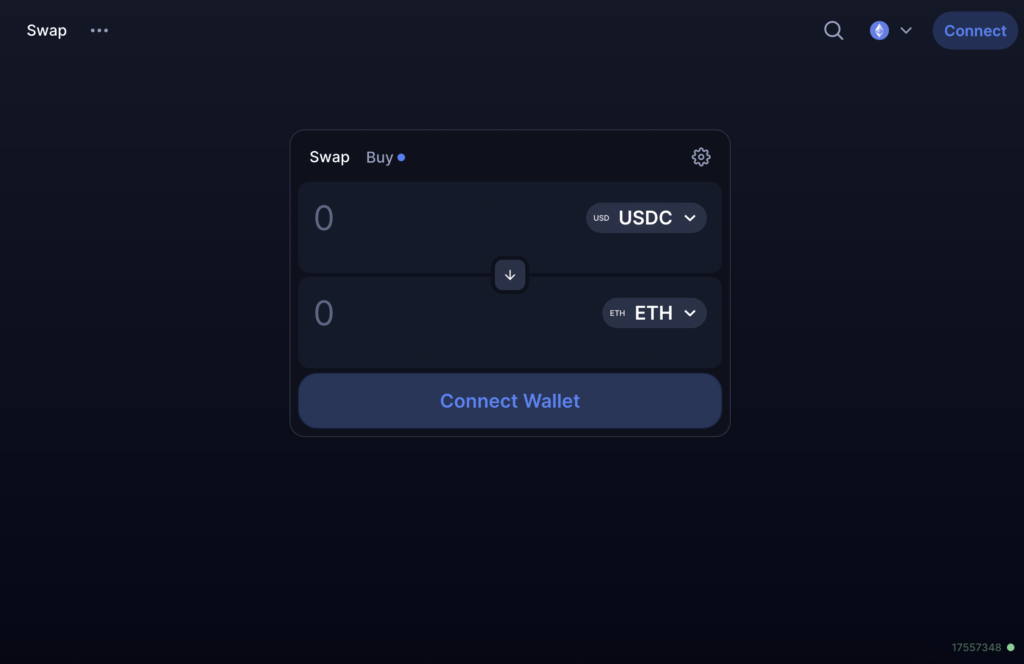 Our team at softstack partnered with Unicrypt to understand their requirements and align them with the unique capabilities of DeFi and blockchain technology.
Backend Development and Smart Contracts
The backbone of the platform was a fork of the renowned Uniswap v2, chosen for its proven, efficient, and secure AMM model. We custom-tailored the underlying smart contracts to cater to the unique needs of Unicrypt, optimizing the trading process for their specific token ecosystem.
Each smart contract was meticulously audited for security and coded to prevent common vulnerabilities, ensuring the platform was resilient against potential attacks. The result was a robust, secure platform that automated trading operations and offered transparent, trustless transactions.
The launch of Unicrypt's custom decentralized swap platform was a resounding success. It offers users a seamless and secure trading experience, harnessing the power of AMM to eliminate reliance on traditional market makers. The modifications based on Unicrypt's requirements have ensured the platform serves their user base effectively, leading to increased user engagement and satisfaction.
This case study highlights softstack's expertise in developing customized DeFi solutions, demonstrating our ability to modify proven models like Uniswap v2 to cater to specific client needs.
Ready to transform your business with Web3? Contact us today and let's build the future together!
Drag to scroll horizontally <——>