Discover the journey and core values of our web3 development company. Here, you'll find the backstory of how we got started, the challenges we've overcome, and the milestones we've achieved. We'll also share our vision for the future of web3 technology and how it aligns with our values. Get to know us better and gain insight into our passion for innovation, creativity, and collaboration. Join us on this exciting journey and learn why we are dedicated to building a better web for all.
The story of softstack is one of passion, dedication, and innovation. Founded six
years ago in the early days of blockchain technology, softstack quickly became a leading provider of software development, code security, and consulting services.
Throughout its journey, the brand has stayed true to its commitment to deliver innovative solutions that help its clients reach new heights. With a deep understanding of the web3 landscape, softstack has helped its clients build products that have impacted millions of people. The brand's unwavering commitment to delivering excellence and fostering innovation has made it a trusted partner for companies across
multiple industries looking to harness the power of web3 technologies.
Today, softstack continues to push the boundaries of what's possible, helping its clients create the future of web and beyond.
Softstack's brand vision is to become the leading provider of innovative web3 solutions that empower its clients to shape the future. The brand is driven by a desire to help companies harness the power of cutting-edge technologies to create products that make a positive impact on people's lives.
The values of the softstack brand are centered around delivering excellence, fostering innovation, and building long-lasting relationships with its clients. The brand is committed to delivering high-quality solutions that meet the unique needs of its clients and are built to last.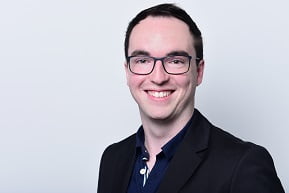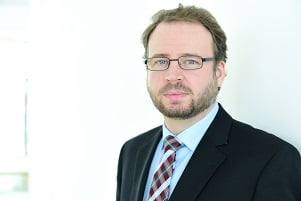 Empower your business with state-of-the-art Web3 development services.
Foundation of Chainsulting
2017 Florian and Yannik had started Chainsulting.de 
First Office
The first office was located within a startup accelerator called Wireg, located in Flensburg.
New Office Space
In 2022 we opened up a new office space at the harbour of Flensburg, with space for 30 team member.
Rebranding to softstack
At the start of the Blockchance 2023 in Hamburg, we introduced the rebranding from Chainsulting.de to softstack.io
ISO27001 Certification (TÜV SÜD)
Our company got ISO27001 certified by TÜV Süd for the services software development and security assessments.
Join the future of the internet with our cutting-edge web3 solutions. Let's build the decentralized web together!