NFT-Tix, an innovative startup, envisioned disrupting the event ticketing industry by introducing the advantages of Non-Fungible Tokens (NFTs) to create secure, transparent, and counterfeit-proof event tickets. They sought expert advice and assistance in bringing their concept to life, which included consulting, project management, innovation, and staff augmentation.
Creating a platform to harness the benefits of NFTs in ticket sales demanded a strategic approach. The crucial task was to conceptualize a ticketing system that could create, sell, and validate NFT-based tickets, while ensuring a user-friendly experience and a secure, transparent transaction process.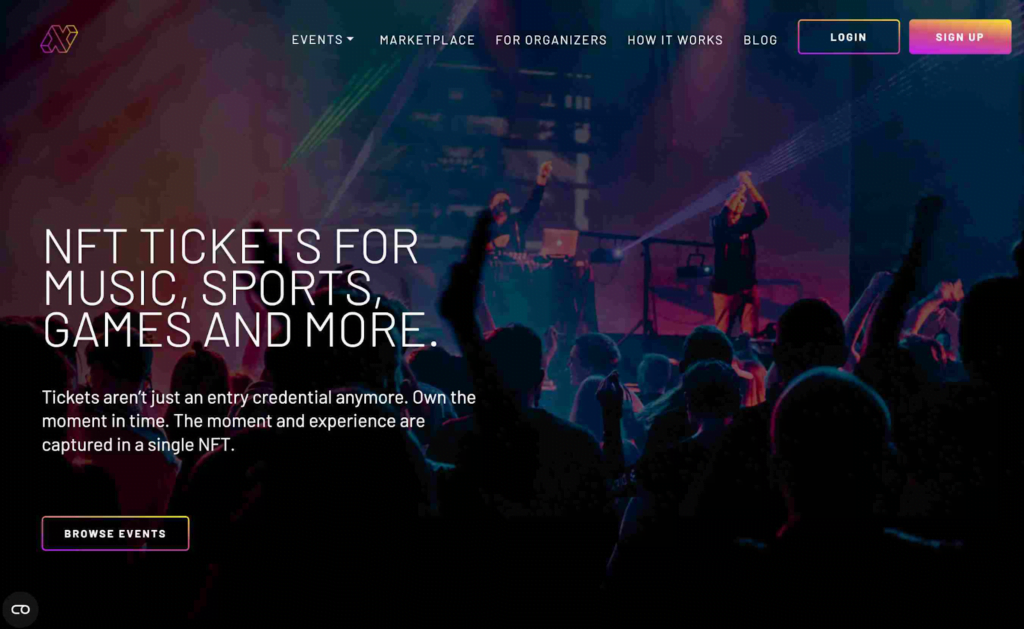 Our team at softstack was entrusted to provide a holistic range of services to NFT-Tix.
Consulting and Innovation
We offered expert guidance on exploiting the potential of blockchain technology and NFTs in the ticketing industry. Together, we ideated and established innovative features that brought added value to event organizers and attendees. These include verifiable ownership, secure transfer of tickets, and elimination of counterfeits.
Our project management experts coordinated various facets of the project, from the inception of the concept to its final deployment. They ensured all project milestones were met timely and within budget constraints. To supplement the NFT-Tix team as required, we also provided skilled resources through our staff augmentation services.
The outcome is NFT-Tix, a groundbreaking NFT ticketing platform that offers a secure, efficient, and user-friendly solution for event ticketing. By disrupting traditional ticketing systems, the platform provides tangible benefits to event organizers and attendees. This case study showcases softstack's commitment to leveraging Web3 technologies to deliver innovative solutions across diverse industries.
Ready to transform your business with Web3? Contact us today and let's build the future together!
Drag to scroll horizontally <——>